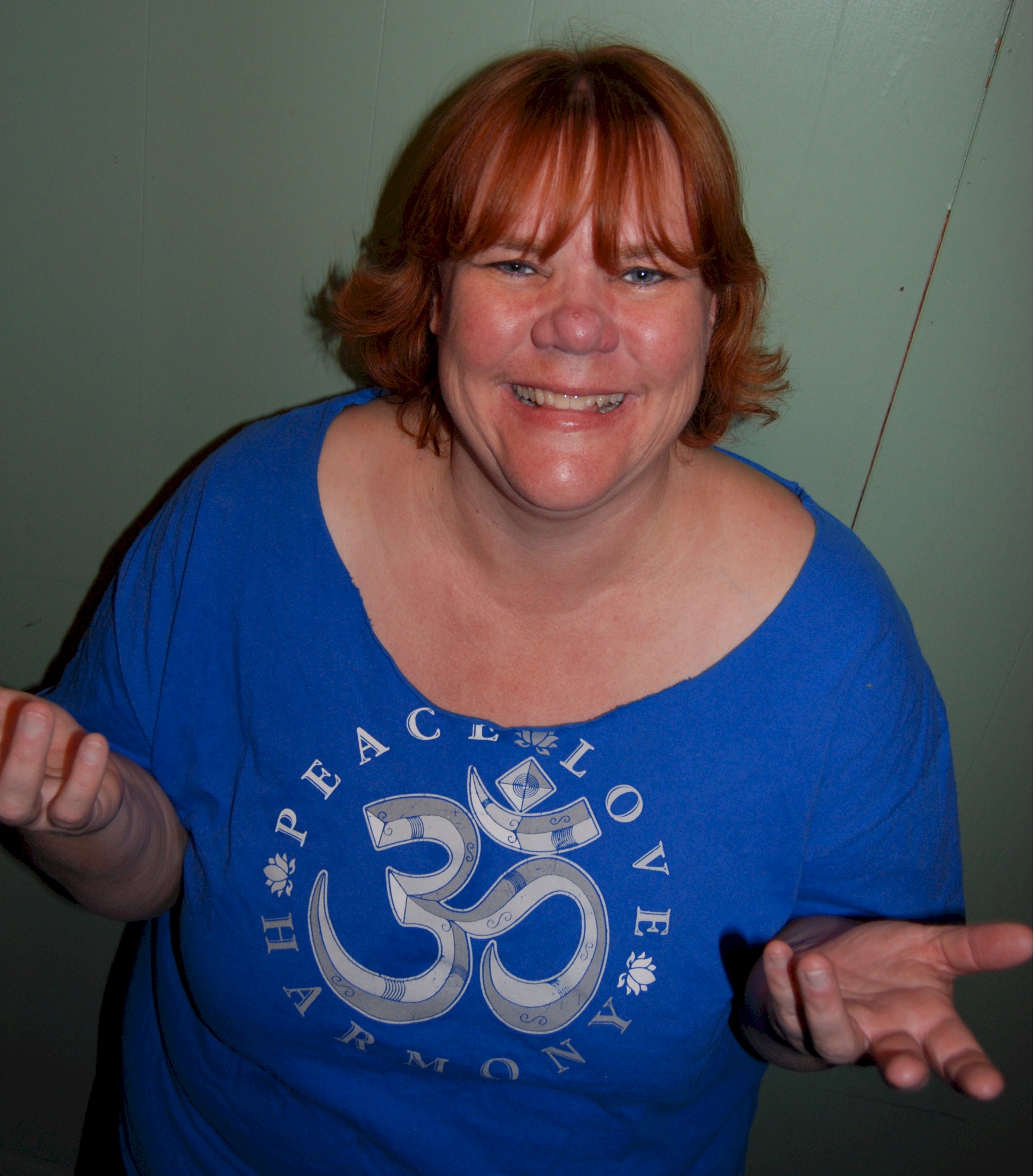 What will Mary do for me?

Schedule of Events

Writings

Resources, Events and Other Fun Stuff

Contact Me


No Mud, No Lotus
Let's Connect

Hi! I'm Mary. I'm so glad you came to see me.
I live in Salt Lake City and I love to read, garden, knit and sing. My favorite activity, my hobby and my passion is connecting with other human beings. I strive to facilitate authenticity, relaxation, consent, safe spaces, personal growth and healthy relationship agreements.

I provide safety and resources so you can be the best and highest version of yourself.

I am available to meet with you in a coffee shop to chat for half an hour about any of my activities. Please email me.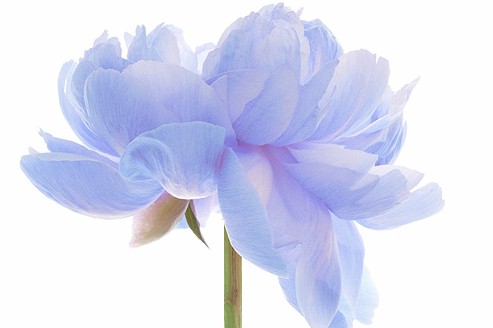 Mary Cuddler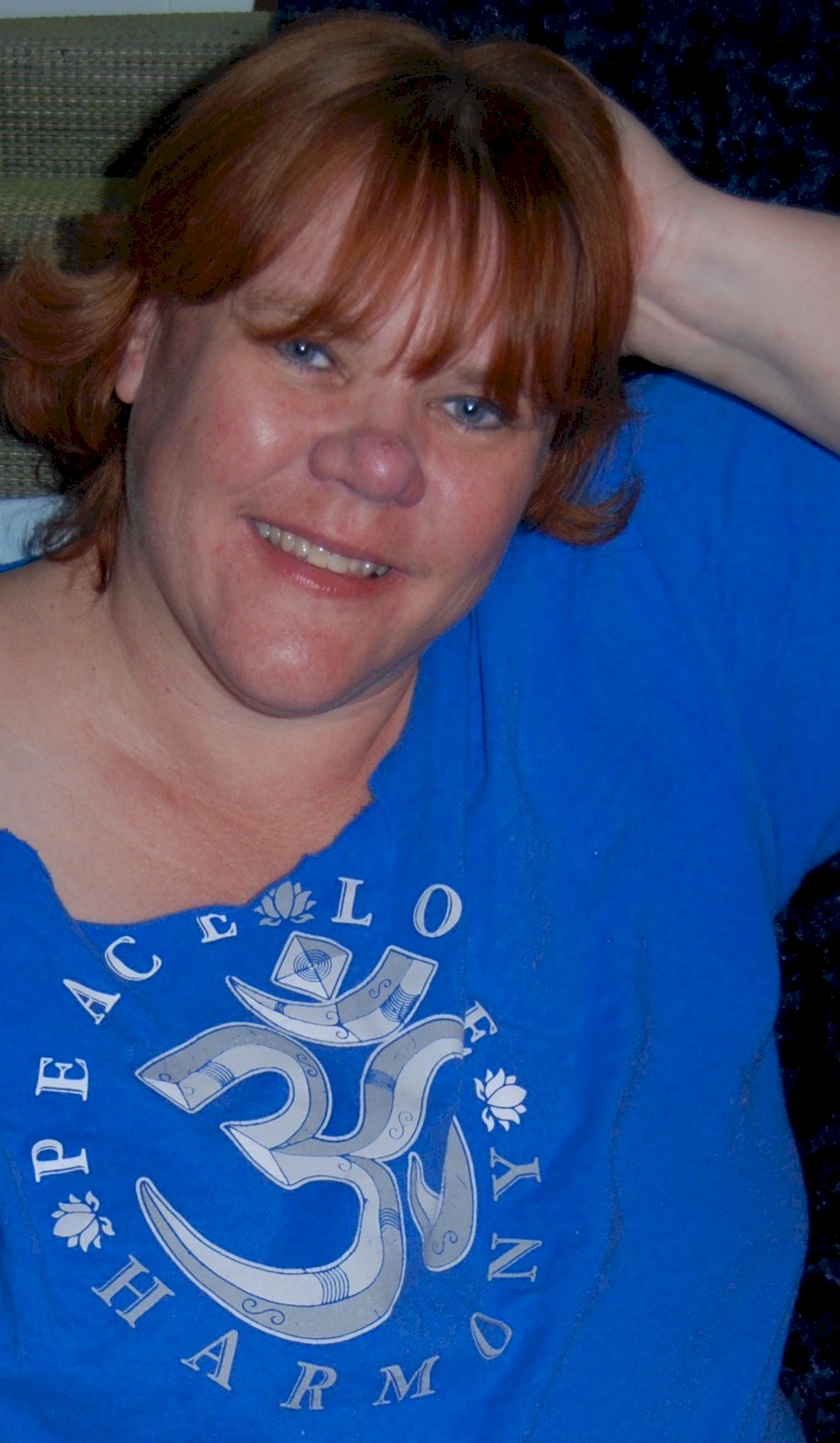 Certified Cuddle Party Facilitator

Cuddlist

Reiki Level 2 Practitioner

ISTA Level 1 Assistant, Level 2 Graduate

Excellent Listener